QwikFone is a 360-degree telecommunication solution providing refurbished mobile phones in a like-new condition with full guarantees and warranties included. Our philosophy is based on saving the environment by reducing smartphone E-waste. Our smartphones are renewed using parts from BER devices to ensure that all working parts are utilized and not discarded and wasted.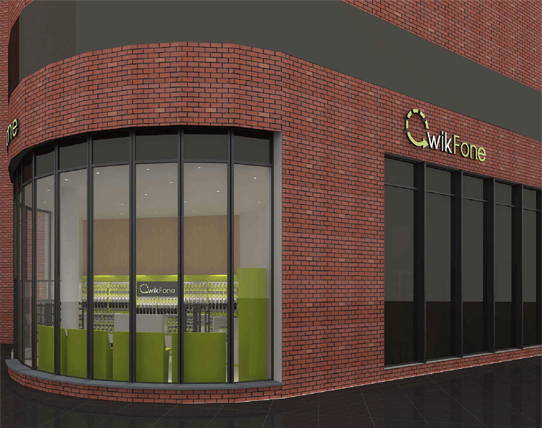 QwikFone was established over a decade ago by a group of tech enthusiasts with vast experience in the business arena and trade background. Our business started as a trade centre providing high-end and reliable spare parts for mobile phone repair specialists.
Now, 11 years later, our business is providing the UK market with the most premium flagships in a pristine state at the lowest prices and with easy payment terms.