iPhone May Adopt to USB-C in the Future

iPhone May Adopt to USB-C in the Future
by Ishaan Seth January 21, 2020

There is a possibility that Apple will be forced to give up their lightning cable for the USB-C port if the lawmakers in the European Commission get their way.
Members of the Parliament strongly urged the European Commission last Monday, to take necessary steps to force all smartphone vendors today to agree with the single charging method that they had been proposing. Commissioner Maros Sefcovic stated that the commission was considering a more "legislative approach" with regard to this issue. He further said that he has heard the call of the members of the European Parliament since it was rare to find these lawmakers agreeing on a single opinion regarding this ongoing debate.
The European Commission has been promoting the use of a single charging method for all mobile phones in the market for the past decade. However, their method was more on encouraging tech giants to adopt the single charging standard on their own rather than forcing them to follow the change through law or regulation.
In 2009, there were more than 30
different charger types in the market
, but with the help of the European Commission's campaign, they were able to bring it down to just three types. These are Apple's Lightning port, micro-USB, and USB Type C. Still, European lawmakers are feeling frustrated that, after 10 years, the same problem with charger types still ensues. Consumers are still having trouble handling the various charging technologies available depending on the devices that they are using.
During the debate last Monday, European lawmakers pointed out that the tech industry is producing more e-waste because of the various standards in terms of charger types, which leads to consumers having to use several adapters and cords just to keep their gadgets running.
According to Alex Agius Saliba, a member of the European Parliament, this has become a huge detrimental to the environment since disposed of chargers in the EU amounted to 51,000 tons every year.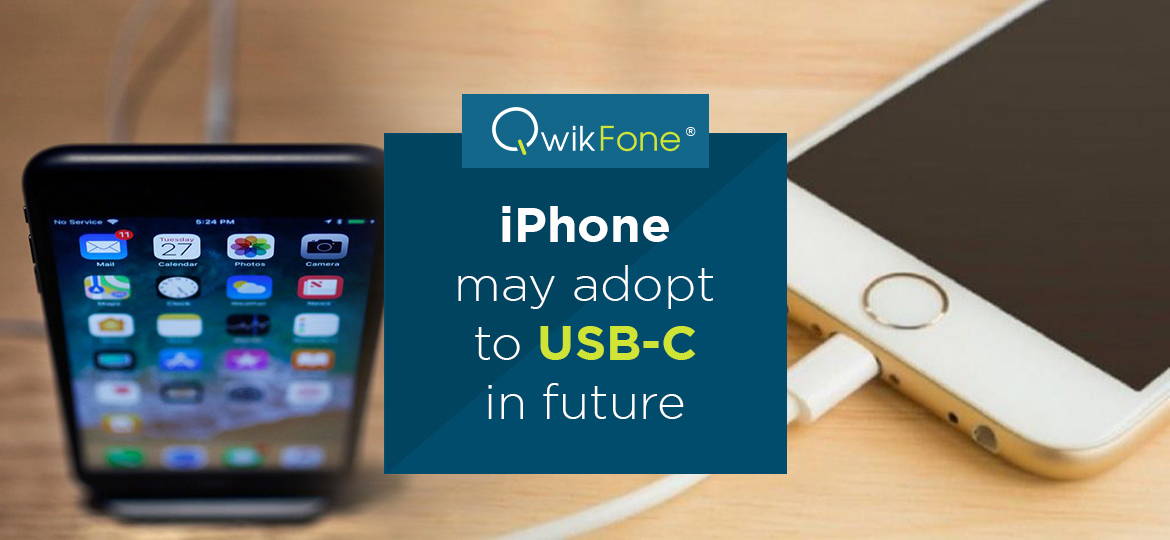 Impact of a Single Charging Method

There are several reasons why having a single charging method for all mobile phones in the market is beneficial. For starters, having a single standard charger for all devices reduces the amount of waste that we produce every year. Like it was mentioned before, the EU is producing 51,000 tons of waste from chargers alone. What more, if you put together all the disposed chargers around the world.

Second, the tech industry will not be able to bundle a new charger with every smartphone that they are selling, which is one of the reasons why the final price is usually high. With a single standard charger for all mobile phone devices, consumers may be able to use their existing charger regardless of what brand of phone they are using from Android to iPhone.

Of course, the European lawmakers didn't want the regulation to be applied to just mobile phones. They brought up the fact that all mobile devices, from mobile phones to e-readers, to tablets, and cameras were all using different charging ports too.

Petra De Sutter, another member of the European Parliament, said that the interests of private companies should not take precedence of the interests of the consumers as well as the planet. She further stated that lawmakers should take this opportunity already to come up with a sustainable solution regarding the matter since they have lost too much time already.

Apple did not release any comment or statement regarding the matter. However, a year ago, the tech giant told the EU commission that having a single charging port would simply stop innovation rather than encourage its growth. Apple also warned the commission that forcing the company to switch to the USB-C charging port will render their Lightning cables extinct which can actually generate more e-waste, one that the EU is trying to prevent.

The EU will be voting on the matter regarding forcing tech companies to move to a single charger port at a later date.

Apple chargers are being sold around £20 or $25 for their official cables with the prices cheaper for replicas. USB-C is the latest charger that is being used for android phones as well as laptops. It is being used by Huawei P30, Oppo Reno 3, and OnePlus7Pro.

iPhone May Adopt to USB-C in the Future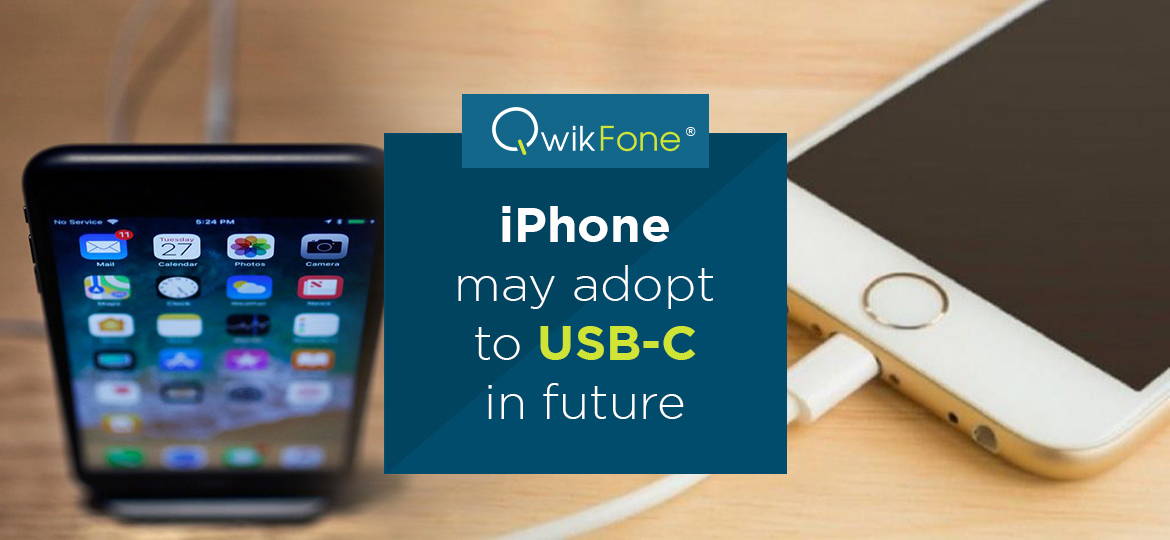 A Quick Look at Apple's Chargers

Apple's latest iPad Pro is already equipped with this new socket with the company already selling a Lighting port to USB-C cable for charging. However, the iPad, iPad Air, as well as the iPad mini still use the lightning cable. The iPad Pro, on the other hand, is powered by the USB-C.
The USB-C was first introduced in the market in 2014 and from there, it has become the go-to cable for most of the emerging devices of today.
Apple has already moved away from its original 30-pin connector back in 2012 since its release of the iPhone 5 with a Lightning cable.
In the EU's briefing, the common charger that they are promoting should be able to fit all mobile phones whether it is brand new or refurbished mobile phone, which you can buy
here
, e-readers, tablets, as well as other portable devices.
USB-C Has Finally Made It

If your current mobile phone is an Android, chances are you are already using USB-C. USB-C has finally made it to the top and is now considered to be the industry standard for any connectivity as well as a personal computing device, according to Patrick Moorhead, who is the founder of Moor Insights & Strategy. Of course, there are notable exceptions, such as in the case of iPhone mostly, but USB-C has become the default charging option today.

There is only one reason why many tech companies are using USB-C, and that's because it is better. The USB-C lets you charge both ways, such as letting your personal computer charge your mobile phone. It can even speed up the charging process for your device, where you can get up to 80 percent charge in just an hour. It can even help transfer data at lightning speeds up to 10 gigabits per second. It's no wonder why the EU commission prefers to regulate charging options in European countries.