How to Get Cheap Mobile Phones in the UK? Best Website 2021?

Which is the Best Site for a Mobile Phone Offer in 2021?
by Ishaan Seth February 22, 2021

Finding the best offer on a smartphone that enables you to get the most value at the lowest price is the dream of almost every mobile phone user out there. Smartphone users nowadays are between the rock that is the sky-rocketing prices of smartphones and the hard place that is the necessity that smartphones have become. This is why it is imperative not only to find a good deal that is only good for one time, but to find a trustworthy site where you're positive that you can count on when it comes to buying all of your future mobile phones for yourself and your family.

In other words, in order to find this offer, we need to explore the web to know which is the best site for a mobile phone offer. As the first quarter of 2021 is coming to an end, different offers on smartphones are starting to come out and giving us a general image of how the smartphone market offers are going to be like.

In this post, we're going to take a look at the best sites to get a good offer on mobile phones as well as how to spot a good deal in the first place.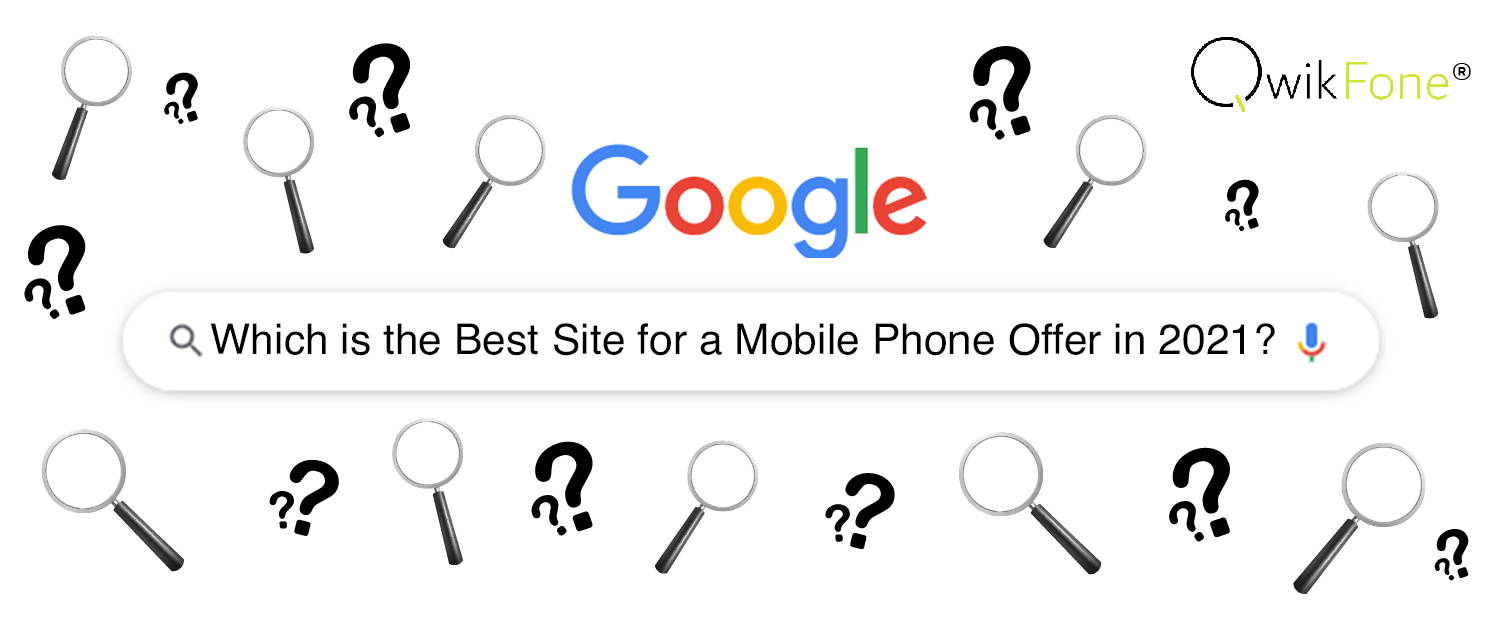 How to spot a good site for mobile phones in 2021?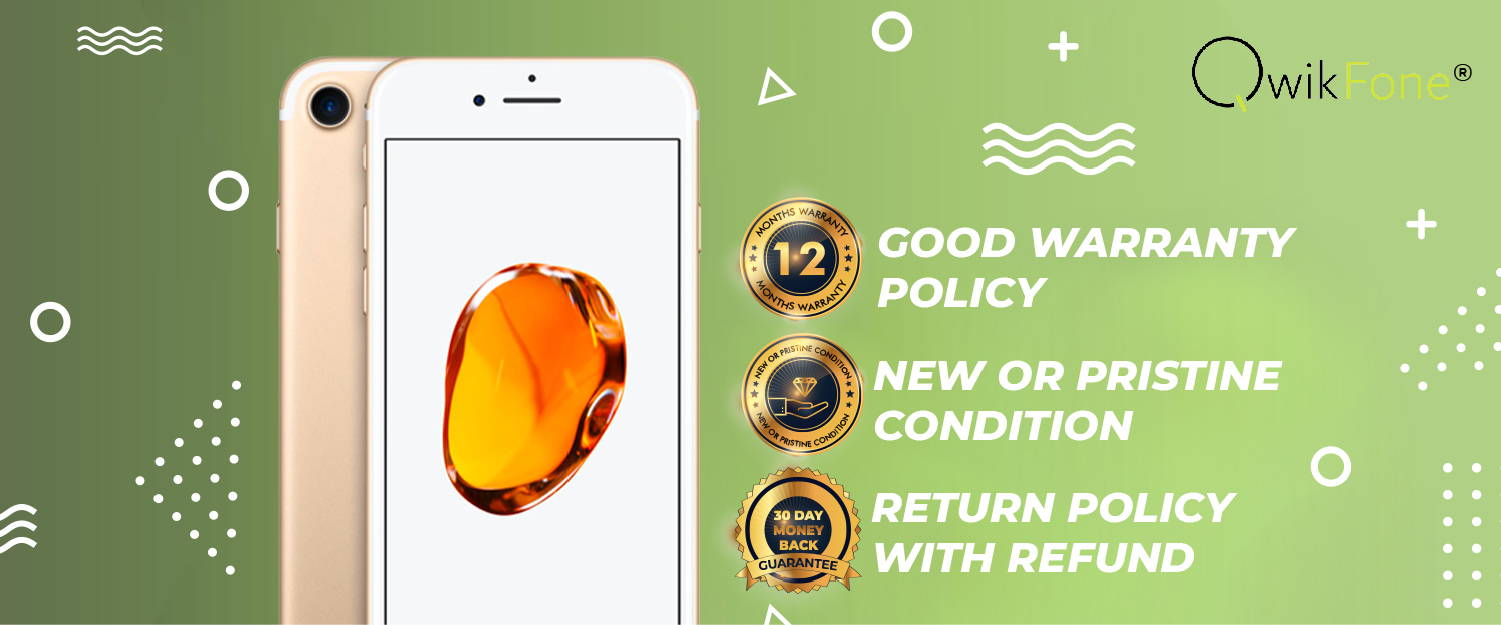 New or Pristine condition
Good Warranty Policy
Return Policy with Refunds
Which is the Best Site for a Mobile Phone Offer in 2021?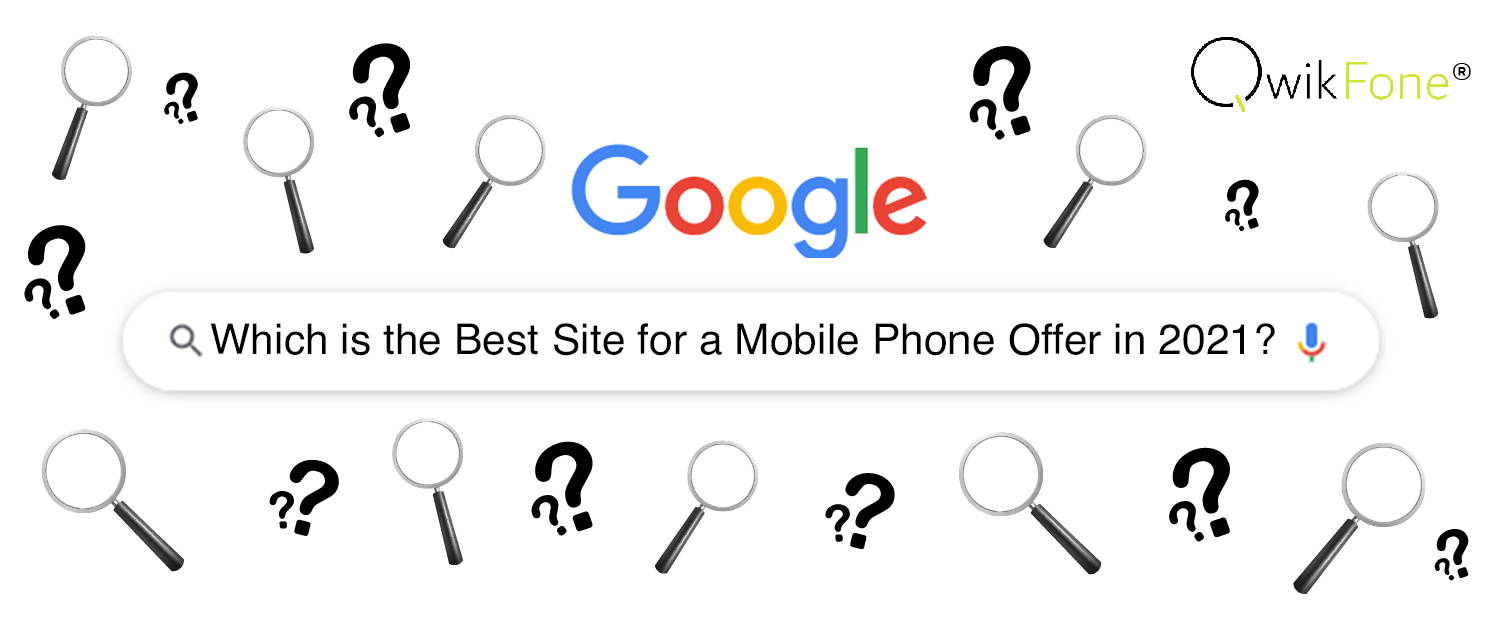 While we're going to discuss some of the best sites to buy cell phones, there is always the chance that you might come across a website that is offering a good deal and want to determine for yourself whether it is trustworthy or not.
So, in this section, we're going to give you the main pointers as to
how to get cheap mobile phones with discounts in the UK
without having to worry about how the phone's quality is going to be even if you're buying the phone online and paying for it before getting to see it and examine it in real life.
What is the Listed Phone's Condition?
There are multiple ways to find a cheap mobile phone offer. However, most of these offers come with an embedded suspicion regarding the phone's condition. In other words, the common belief is that cheap phones must have something wrong or damaged. This belief finds even more ground when the purchase is being done online.
To avoid any risk in this regard, choose only cheap smartphone offers that are on phones either brand-new or pristine. This way, you can guarantee that there is no foul play when it comes to the phone's condition, quality, and performance.
The Phone Must Come with a Warranty
The next assurance of a cheap smartphone's good quality is the seller's warranty. The policy has to extend over a considerable amount of time, several months at least. So, if the warranty had the word "weeks" in it, that is a sign to refuse the deal.
This specific point becomes even more important if you're looking for cheap refurbished phones in the UK. The implication with refurbished phones usually is that they cost less because they offer less value. In addition to this statement being completely incorrect, a pristine refurbished phone must work as good as new and have a similar warranty policy to that of a brand-new phone.
How Long is the Return Policy?
Just like with the warranty policy, the return policy should last long enough to provide the required sense of security for the customer as well as the opportunity to test the phone. If you don't like the phone, the return policy should give you enough time to determine whether you want it or want your money back.
This, of course, means that the return policy has to include a guarantee of refund to the customer in case of returning the order. In general, we cannot stress enough the importance of reading the seller's policies in details. It can take a few extra minutes, but these policies, in addition to the shipping policy, will paint a clear picture of the site's service quality and will tell you whether to trust this seller's offers or not.
For example, a site that does not allow returns on their mobile offers is a clear sign that there is probably something wrong or not to be trusted about this deal. Also, return and warranty periods that are too short to provide any security in the deal say the same thing.
Sellers such as
QwikFone
, which provides a 12-month warranty policy and a month return policy, set the benchmark for these phone's warranties and other assurances including return policies and payment terms.
With this company, buyers get:
A 12-month warranty.
A 30-day refund period.
Free shipping.
Monthly instalments.
Free phone accessories.
Best sites for smartphone offers in 2021

Now that we've established what constitutes a good smartphone offer, it is time to take a look at the best websites that often offer good deals on smartphone.

This is the website that comes to mind whenever you need to buy almost anything, not just smartphones. The biggest advantage when it comes to Amazon is that it works as a hub between you, the customer, and different sellers.

So, on Amazon, you will find deals on locked phones as well as unlocked phones. You will also find different terms depending on what the mobile phone seller is offering.

While shopping on Amazon, you will need to do your due diligence and search the website thoroughly until you come across the best deal on a smartphone.

Ideally, this deal would be on an unlocked phone with the chance to pay monthly instalments while avoiding paying interest which can increase the total price of the purchase.

It is also important to check out the seller's history and reviews when buying a smartphone on Amazon as well as reading the full description of the deal and the product itself.

If you're considering an iPhone for your next smartphone purchase, Apple is the default website that comes to mind. Buying the phone from the brand's website directly will feel more safe as there is no chance to question the device's authenticity or general condition. Getting the phone directly from the manufacturer also guarantees getting the original accessories and the standard warranty and return policy.

However, there is the issue of the high prices which negates the purpose of saving money. So, if you have to have your smartphone come directly from the manufacturer and skip the retailer, you can wait for annual offers in discount seasons such as Black Friday, Cyber Monday, Boxing Day, and so on.

If you want to get a monthly instalment plan in this case, it will usually come through a carrier offer which, in turn, means that the phone will be locked. Essentially, it comes down to each individual's own priority and what matters most. Do you want instalments or an unlocked phone?

Argos offers represents a good solution to the dilemma we just came across when it comes to buying phones from Apple or other manufacturers or brand websites. Argos provides offers on both SIM free phones and Pay as You Go offers which enable you to get unlocked phones and pay for them monthly just like with a carrier deal. The monthly prices of Argos's Pay as You Go plans are incredibly cheap.

However, the most obvious downside to having such low prices is that the phone collection offered within this plan contains only budget to mid-range phones. So, if you're seeking a flagship, there's a very low chance to find it within such a cheap offer.

This is the website to buy mid-range and flagship phones at the most affordable prices with great payment plans that are interest free. The unlocked phone collection includes flagships from all the major brands like Apple iPhones, Samsung Galaxy S series, OnePlus phones, and Google Pixel phones.

Since you're buying your phone from a specialized refurbishment center in this case, the seller ensures pristine devices that are tested by experts. They also provide a full set of new accessories with each device without increasing the price. So, the accessories are included for free.

In terms of assurances, your unlocked pristine flagship will have a 12-month warranty and a 30-day return policy that includes a full refund. The company also offers a free next-day shipping option that you can opt for on the checkout page.

Payment methods include Klarna and PayPal Credit as monthly instalment options. Both options are interest-free and allow you a few months to pay for your smartphone order.

With each one of these sellers, you, as the customer, must define your needs and priorities before choosing which site is the best to buy your next mobile phone in 2021 from. As mentioned before, reading the seller's online reviews and policies on their website will save you a lot of trouble in the future as you make an educated decision.