Klarna is a QwikFone partner that enables our customers to pay for orders in interest-free monthly instalments.
Buy your favourite and pay later. Choose Klarna as your payment method & enjoy your order!

Upgrade your phone Now! Klarna will pay upfront, & you pay later over 3 equal instalments in 3 months.
Pay for your order only if you're happy with it! Receive your QwikFone order and pay later within 30 days.
Paying with Klarna doesn't affect the price of your order. All payments are interest-free. No extra cost added!

To use Klarna, you must be 18 or older. For customers younger than 18, assistance from a parent or a guardian is needed. Financial assessments run by Klarna before approving any order does not affect your credit rating.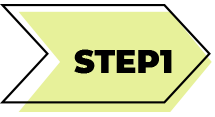 Choose your desired smartphone & add it to cart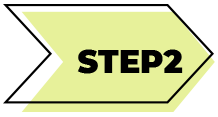 Go to the Checkout page & choose Klarna for payment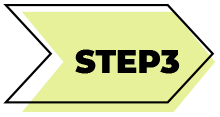 1st payment is charged at the order dispatch stage.
Required information for Klarna Payment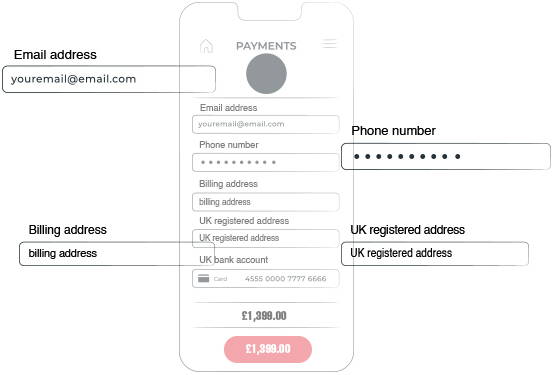 In addition to your debit or credit card information, Klarna also requires the following:
Phone number
Email address
Billing address
UK registered address
UK bank account
Please note that all of this information should be correct & valid. This information is used for communication purposes during the 3 instalments period.
Frequently asked questions
Having any questions? We're happy to answer!
Q1. Is it safe to use Klarna for paying in monthly instalments on QwikFone.com?
Yes, it is 100% safe to use Klarna for payment on QwikFone platform.
Your information will be processed according to Klarna's terms of service using secure connections.
Q2. How do Klarna's monthly instalments work?
Klarna will pay the full amount of the order to QwikFone.
Once QwikFone confirms the order via email, SMS, or phone call, Klarna will charge your debit or credit card with the first payment of the 3-month instalments.
Q3. How does Klarna's Pay in 30 days work?
Once your order is confirmed, Klarna will send an email with the details of your payment. after receiving the order, try the products, you decide to pay within 30 days.
Q4. How does Klarna's assessment work?
Klarna's financial assessment include a series of what is known as unrecorded inquiries to make sure that the customer is financially eligible for funding a 3-month instalments plan.
Q5. Will my credit score be affected by Klarna's assessment?
No. Klarna's inquiries are guaranteed to have no effect on your credit score / credit rating.
Q6. I applied for Klarna in the past and was rejected, what should I do?
There is no limit to the number of times you can apply for Klarna. Even if you've been rejected once, you can apply for financing your order from QwikFone.
Q7. What happens if I cancel / return my order?
If you decide to cancel the order or return it, Klarna will refund the first instalment into your payment method after QwikFone approves and confirms the order being cancelled / returned.
Q8. How does refund work with Klarna?
Klarna will issue the refund back into your debit or credit card, whichever method you provided to pay your monthly instalments.